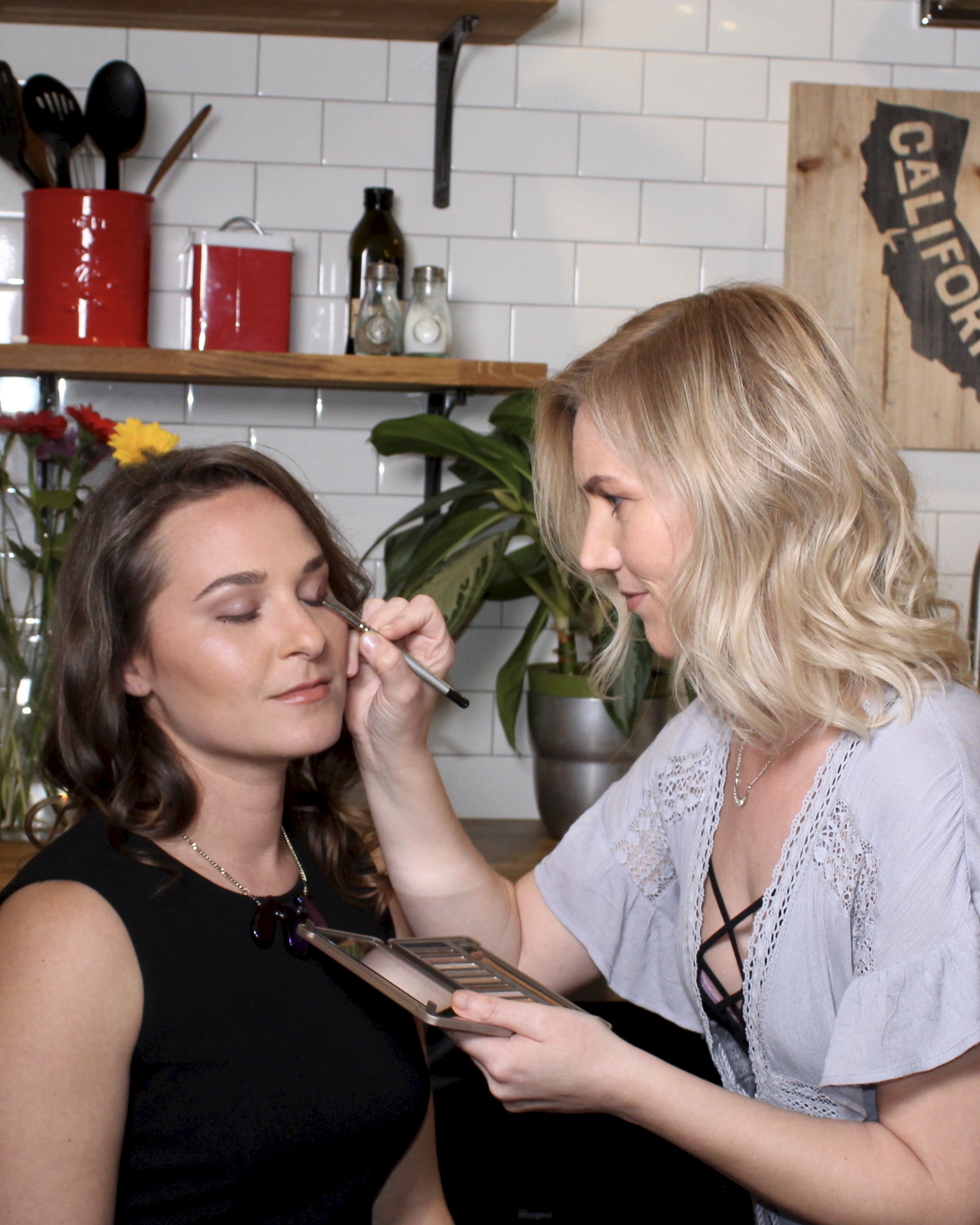 "MAKE ART SHINE TRANSFORMED MY BUSINESS"
"Make Art Shine transformed my business by creating a foundation from which my company could effectively tell its story and attract our ideal clientele. Ronda has an incredible intuitive eye for both beauty and professionalism while successfully executing a cohesive look for personal branding. Ronda's versatility, attention to detail, and standard of quality is unmatched!"
— Erin W. Martin, Gerontologist, CEO Conscious Aging Solutions / Burbank, CA
"NOT ONLY WAS I PLEASED WITH HER ARTISTRY, FRANKLY I'M BLOWN AWAY!"
"I cannot begin to express in words the Amazing and Gifted talents of Awesome Ronda. Not only was I pleased with her artistry, frankly I'm blown away! Most of all my heart is deeply touched by her kindness, attention to detail and tireless quest to ensure she captured my vision. Thank you so much Ronda!"
— Jianna S. / Oakland, CA
"LOVE MY CUSTOM CANVAS PAINTING"
"Love my custom canvas painting! Ronda did an amazing job of capturing my fur babies and adding customized details! She was such pleasure to work with. You can tell she puts her all in her work and loves what she does! Thank you so much Ronda!"
— Tiffany O. / Summerville, SC
"We started to cry when we saw your painting in person. It is a dream come true for us to own an original piece of artwork that is custom made especially for us. It moved us deeply. It is a family treasure now. Thank you Ronda."
— Nicole D. / New London, NH
"Ronda was such a pleasure to deal with. I ordered a personalised painting from her and she went above and beyond to make sure I got what I wanted. I'm so very happy with my painting. It is beautiful."
— Helen-Grace V. / Bronxville, NY
"This was absolutely perfect. Ronda was extremely easy to get in touch with and I got the painting in perfect time. I can't reccomend her higher."
— Will R. / La Plata, MD
"Framed the artwork in a black frame and gave to my best friend for her birthday. It was beautiful and my friend can't stop talking about it."
— Debra K. / Bluff City, TN